Zone's global membership system comes alive for players by tapping into the massively popular world of online social gaming. With around one million plays a week, the popularity of Zone is undeniable. Embedded into each and every game are skills and achievements for players to work toward and brag about. It's a global and local ranking system reflecting realistic global statistic comparisons site-by-site while also allowing for key local control.
To capitalise on this popularity the Helios platform employs a feature rich membership system, bringing all those players from across the world together in one global membership system. With custom printed member cards, logging on with a simple tap, unique aliases and photos and avatars that show on scoreboard, laser tag membership has never been so engaging.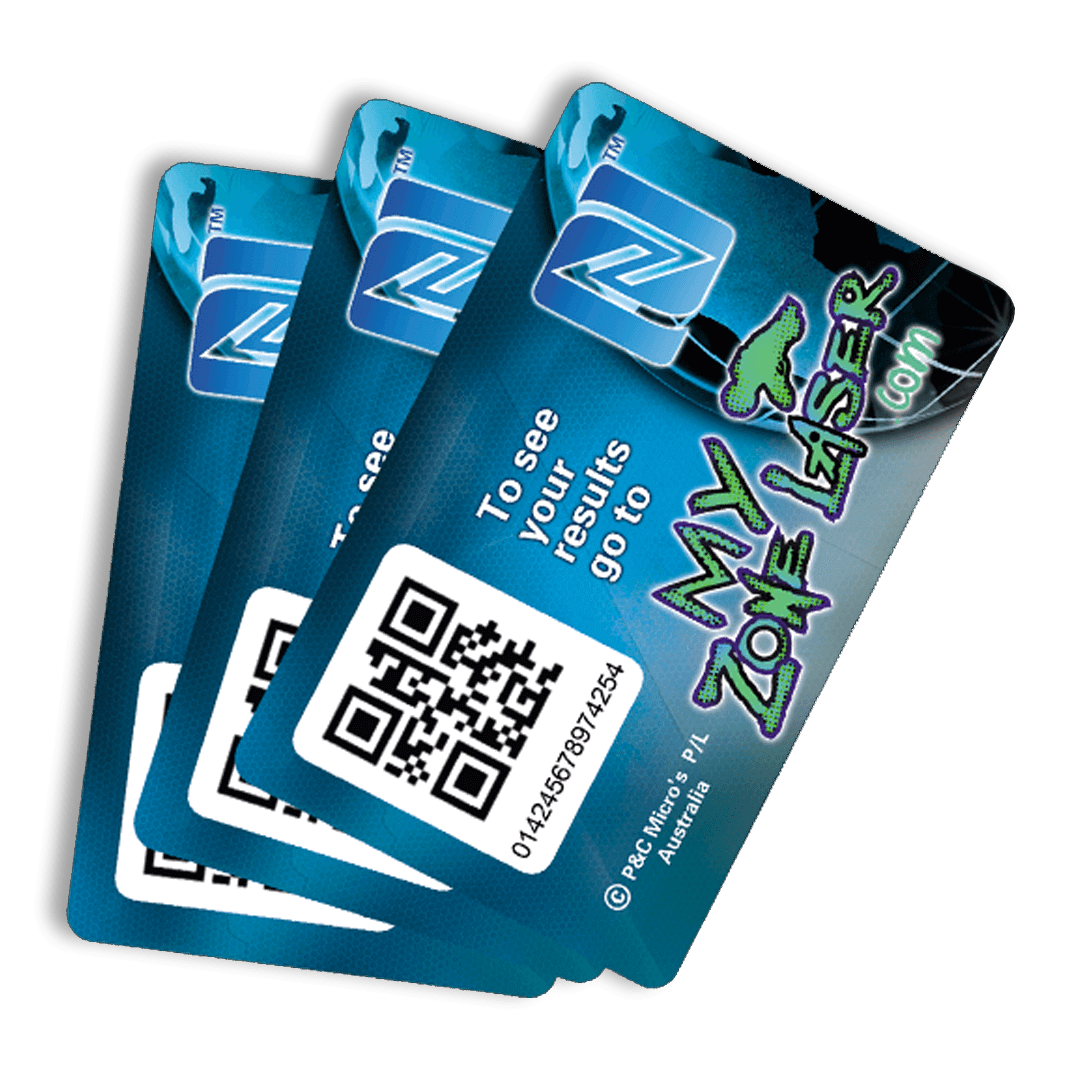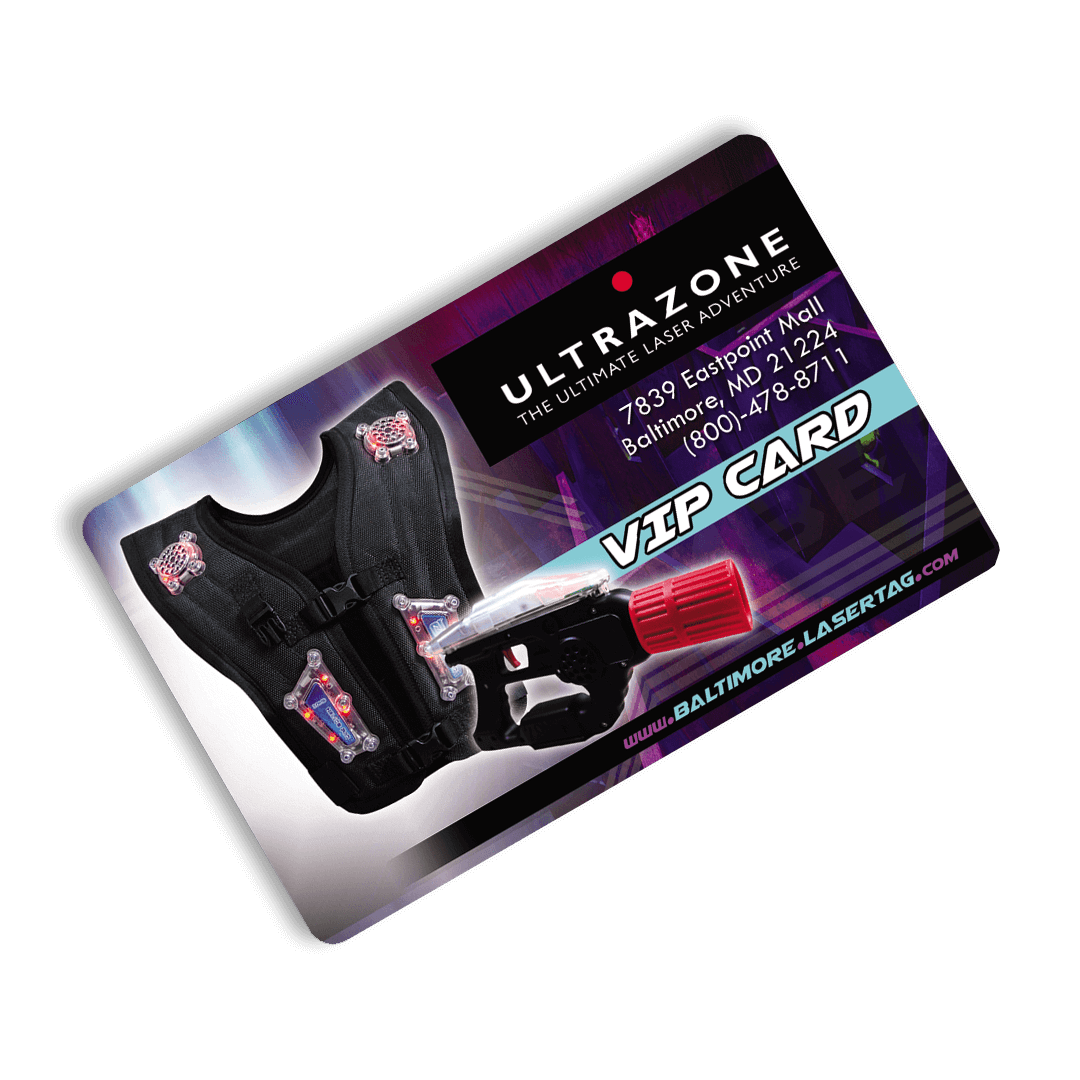 Zone's feature rich membership platform brings in thousands of players from across the globe, encouraging repeat play with rankings, achievements and rewards. Players get their own NFC member card which they use to tap on before playing.
Along with a unique alias, they can take a photo or choose an avatar which will appear on scoreboards and on the phasers in Helios systems.
You control how much information the customers are requried to enter, form as little as an email and alias, to complete information. This level of control allows you to design the whole sign-up process. Add custom videos and images and advertisements to play in idle times to get the most out of your kiosk.

The Membership system allows you to market directly to your player base, get the email from everyone of your thousands of customers to invite them to come back, reminding them of specific highlights from their visits. The possibilities are endless!