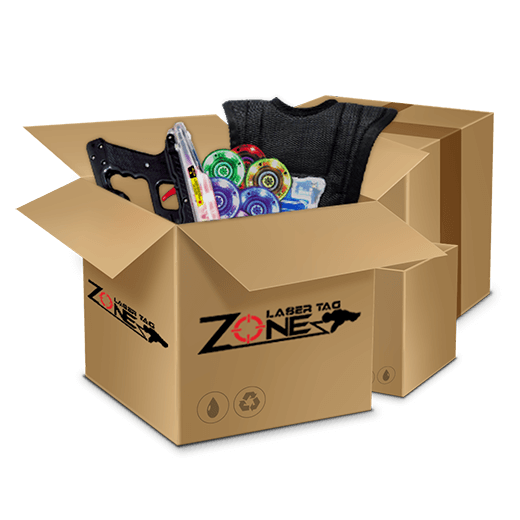 We're trying to welcome you to a long-term relationship with the world's oldest, biggest, and best laser tag family… 
Below we talk about some of the ways this isn't a 'sale', it's a 'relationship'.
Getting you up-and running
We'll support you every step of the way; through pre-installation, installation and training, open, and business-as-usual. You'll have a dedicated assigned contact who will work with you (over the phone and on-site) to get you set-up properly! We'll ensure that this process will be pain free and that your site is open on-time and with your system fully up and running.


Key ongoing support elements
Providing our operators world-class support and helping them to provide a world class laser tag site is important to us.
the longest warranty in the game – with up to three-year warranty periods for key equipment elements
software updates (critical updates and well as new functionality and improvements)
access to the Zone Support Portal and 24-hours a day seven-days-a-week (worldwide) Zone Support Line
access up to special pricing on consumables, spare parts, and labour costs
access to the Zone Operator Kit (with 2000+ files and more being added every day – everything you could need)
priority document translation into your native language
invitations to Zone conferences, Zone World Laser Tag Championships, and other events
30-day account for spare parts and new equipment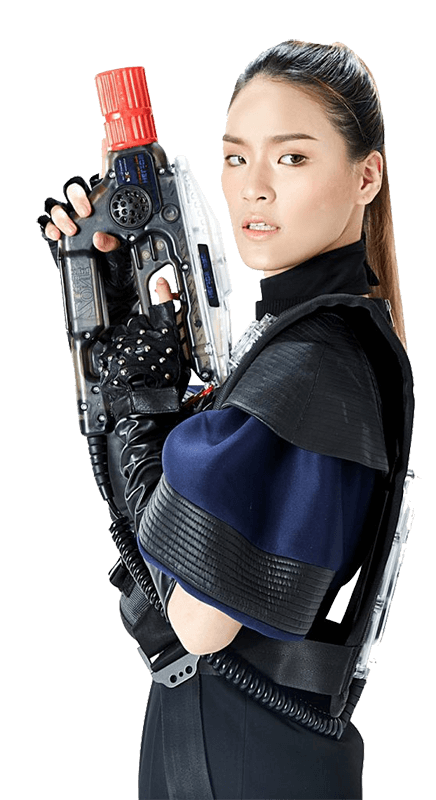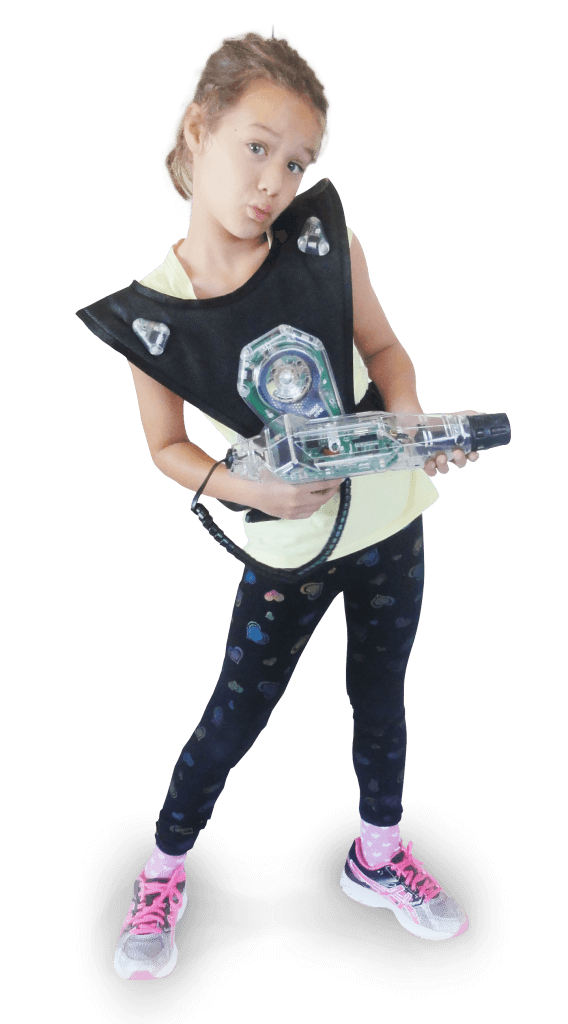 Zone annual reviews
Our relationships with our operators are not 'set and forget'. They change and adapt with the times, to ensure that our operators are always happy, current, and running successfully.
We ensure that we meet with each of our operators on an annual basis – almost always in person! With Zone laser tag sites in 58 countries, that's a lot of travel that our global teams clock up each year


Zone operator conventions
You could look at other laser tag sites as competitors.
We don't like that – instead, we suggest you consider them cousins in the global world of Zone laser tag – cousins that you have a lot in common with, that you can learn from, help, and be helped by!
To foster this cooperation and support network, we host regular (every year or two) operator conventions in different places around the world.
It's a really good way for all of us to get together and learn from each other.


Zone Operator Kit
Any laser tag provider can give you a few out-of-date documents and call it adequate. At Zone, we want to ensure that our operators around the world have all the information and documentation they could possibly need to help them make their laser tag business a success. We've currently got over 2000 documents and images in our Zone Operator Kit – and we're adding new content and new translations every day.


Laser Tag World Championships
The regular Laser Tag World Championships are the premier global laser tag event!
In 2017, it was held in Belfort, France, and it was absolutely amazing. Teams from over 30 countries competed for the 2017 laser tag crown – and, amazingly, a team from Zone's home country, Australia, won.
These events are a "can't miss" in the world of laser tag – and we'd love to welcome you to them!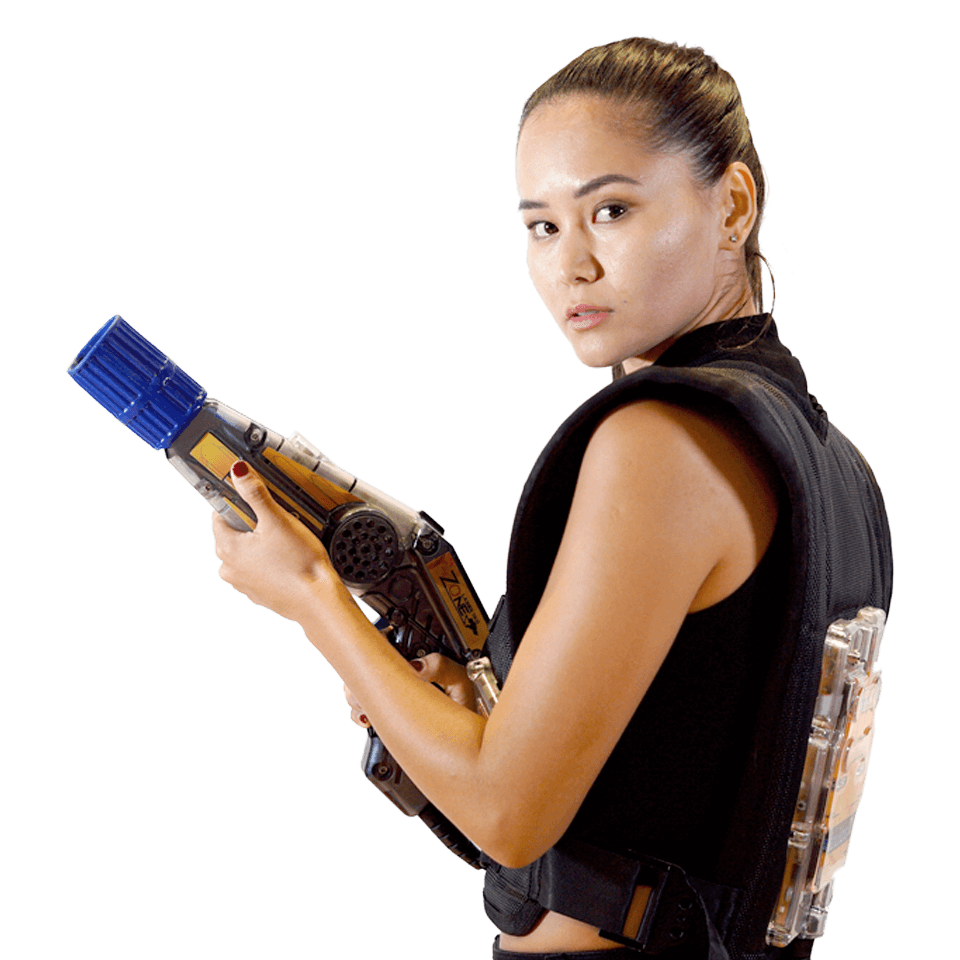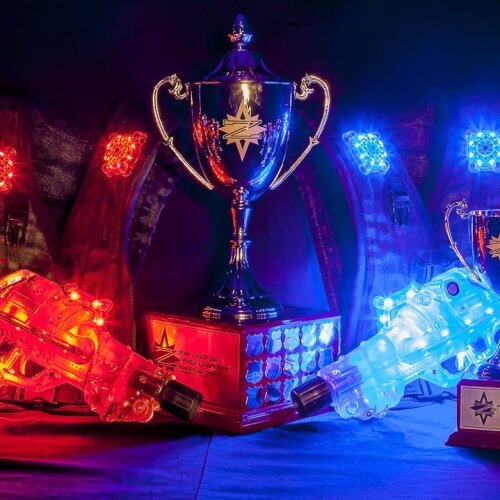 Zone Customer News
To keep our operators 'in the loop' we send out regular newsletters, called Zone Customer News. These emails generally contain Zone Empire news, new product announcements, events, updates to the Zone Operator Kit, and other information – some important and some just fun.
We're also always happy to promote our operators in our newsletters – so if you have exciting news you'd like to share with your fellow laser tag operators across the world, we're happy to help…


Enhancement Pathways
To keep our operators in top shape, we regularly update all our software for existing operators, and make as many of our new features as possible backwards compatible.
We also offer considerable discounts on our new systems if you're already part of the family, so when you decide to upgrade your gear, it doesn't set you back from your path to success.
Parts Inventory
We know you replacement parts, and modular vest design makes keeping our vests in top shape a breeze, but to make that even easier as part of our Support and Enhancement program. We keep large quanities of spares in all of our operating regions, so we can get spare parts to operators in a flash.
We provide with every order a full start up kit, with manuals and every spare part that you may need, then have systems to make it easy to keep your part inventory current, and accurate, which makes it even easier to keep your equipment well-maintained to minimize any downtime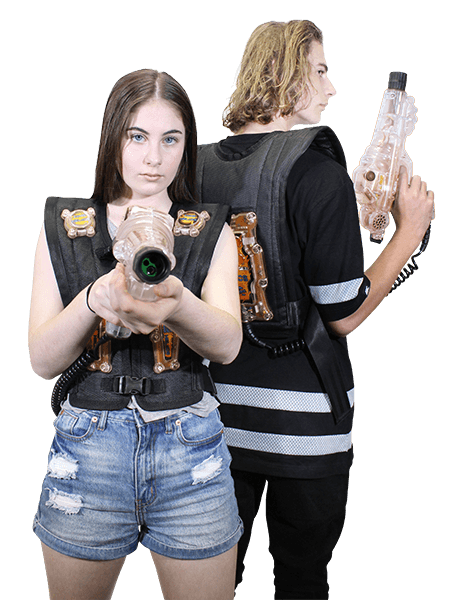 System Trade in
If you've already got a Laser Tag System, which isn't performing as you had hoped, with too much downtime and breakages, that's no good. But don't let that keep bringing your centre down, join the Zone Family, we would love to have you. To make this as easy as possible, we have trade in discounts, as well as will provide assistance to re-brand your centre.