Zone Targets
Arena Targets are small, multi-coloured, super bright LED devices integrated into the laser game operating system. Targets don't just provide one extra game; they are a
multi-functional game enhancement
that can be applied to nearly all 
Helios
games in multiple different ways. Unlike the competition, our targets are incredibly cost effective, enabling you to deploy 60 or more targets for the same cost of only a few of our competitor's products. Integration and customisability allows for almost endless laser game formats: use them in standard games for points or special powers; hype up limited games by setting the targets to award power or health; or enhance strategic games with base shields. Zone's technology turns your existing
laser tag arena
into a new and immersive laser game experience.
Zone Arena
Targets are easily the most valuable addition to a competitive location.
Customisable colours, points and timing
Custom game formats
Base defender
Attack mode
Special power ups – Stealth, Invulnerability, Rapid Fire etc.
Replenish health and power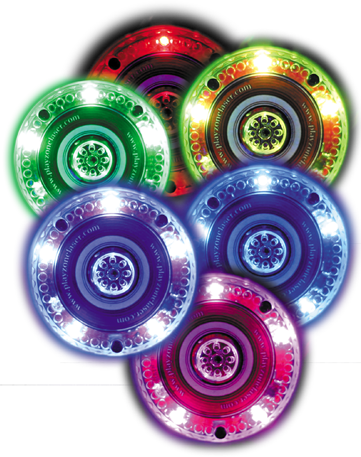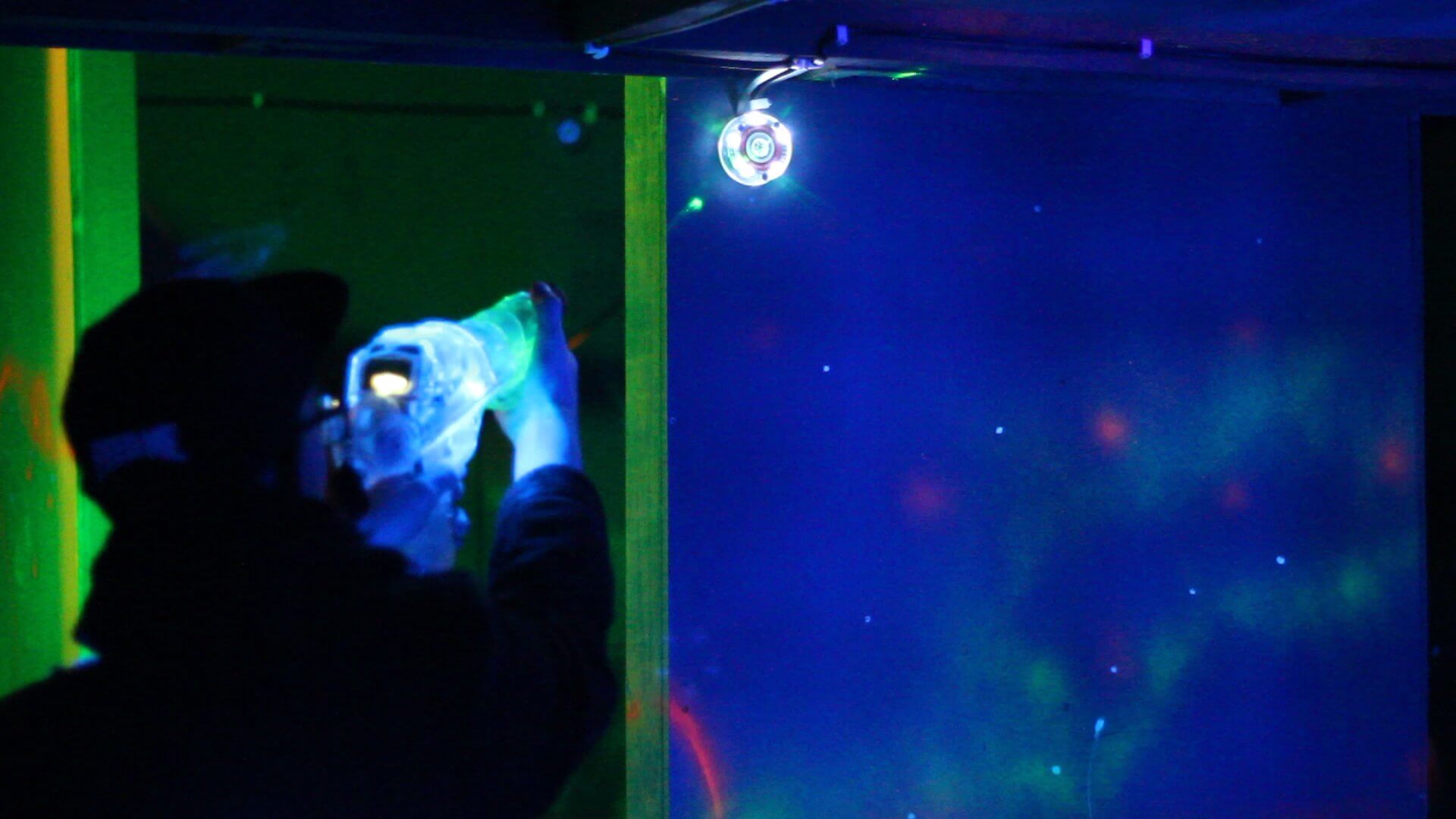 Awesome Target Games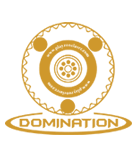 Target Domination
Target Domination has quickly become one of the most popular games in Helios Pro. It's a game where each team gains points for each target they control. It is the most fun you can have with targets, period. Imagine 60 targets in an arena with players fighting for control over them all! You simply cannot get this level of excitement from targets that give points alone.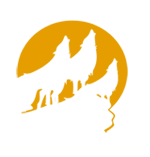 Midnight Madness with "Reveal" and "Flashlight"
Midnight Madness is a game of stealth and cunning. It is based off the Standard Team and Solo games, but all vest lights are turned off. It's a great game on its own, but the addition of targets really brings it to life. When a player tags a "Reveal" target, all other vests light up while they remain stealthed, giving them a huge advantage. Tagging a "Flashlight" target lights up all targets in the arena, so for a brief period there's a flood of light.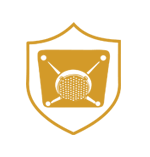 Base Shields
Bash Shields is an intense team game where players must first deactivate strategically placed targets before they can deactivate the base. It's a cooperative game which encourages teamwork and skill. It's a great way to utilise targets to excite returning customers.