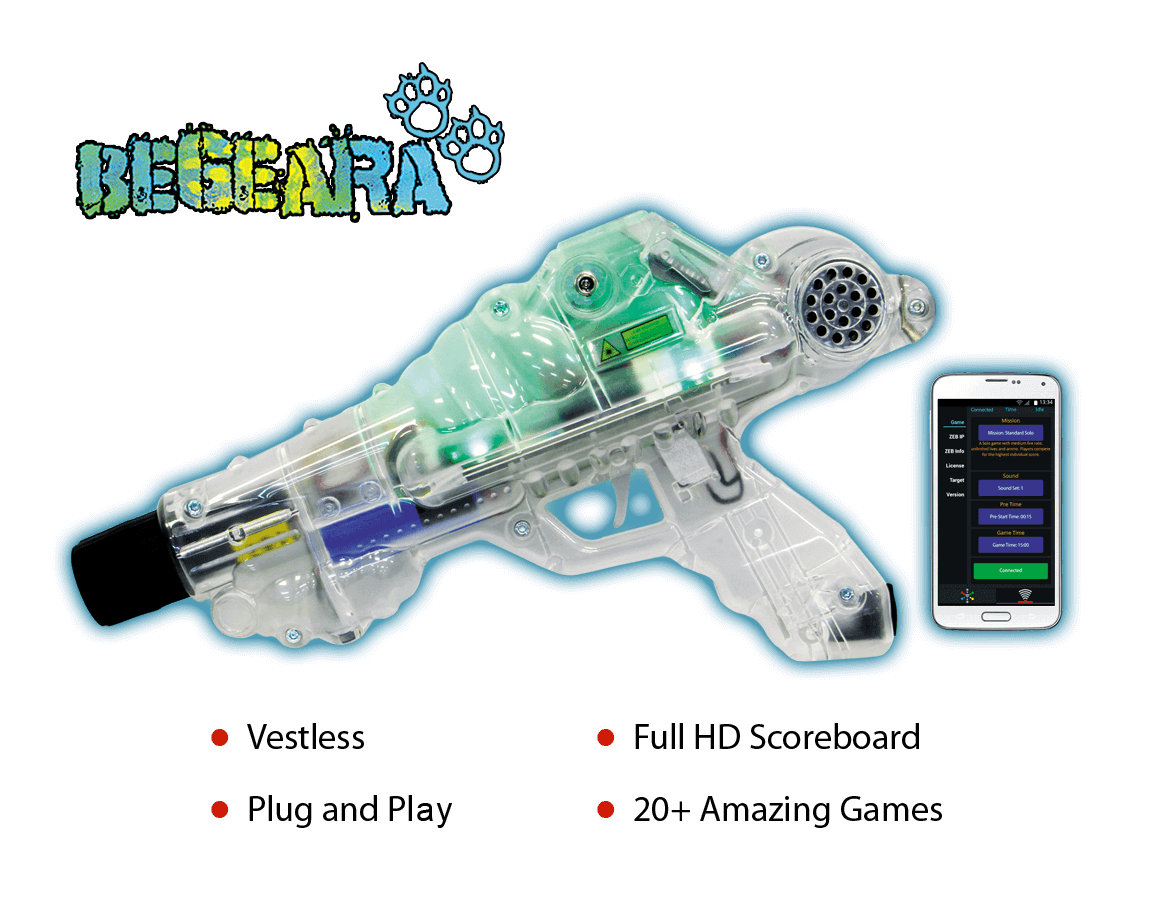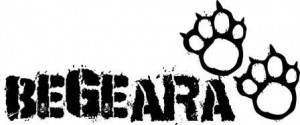 Begeara is the most compact and versatile indoor laser game system on the market today. The Begeara system is fully portable, easy to set up, light weight, and highly flexible. It's a system that has proved itself to be ideal for mobile operations and soft play centres – successful in over 150 soft play and kid's centres across the world. Now including multiple arena functionality!
Begeara also showcases a new "Birthday" feature to start the laser game. A designated phaser will sing "Happy Birthday" and get rapid fire to make the birthday child feel extra special and give him or her an additional boost towards winning the game.
Easy kid-fun gameplay
Safe and rugged hardware
Easy handheld operations
Reloads and targets
Inflatable Play
.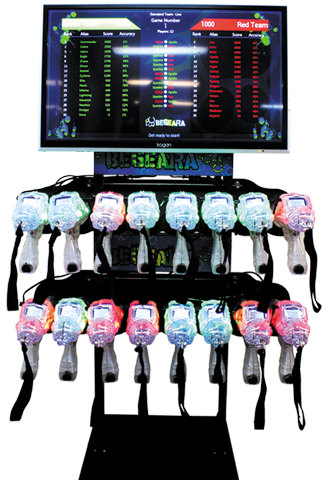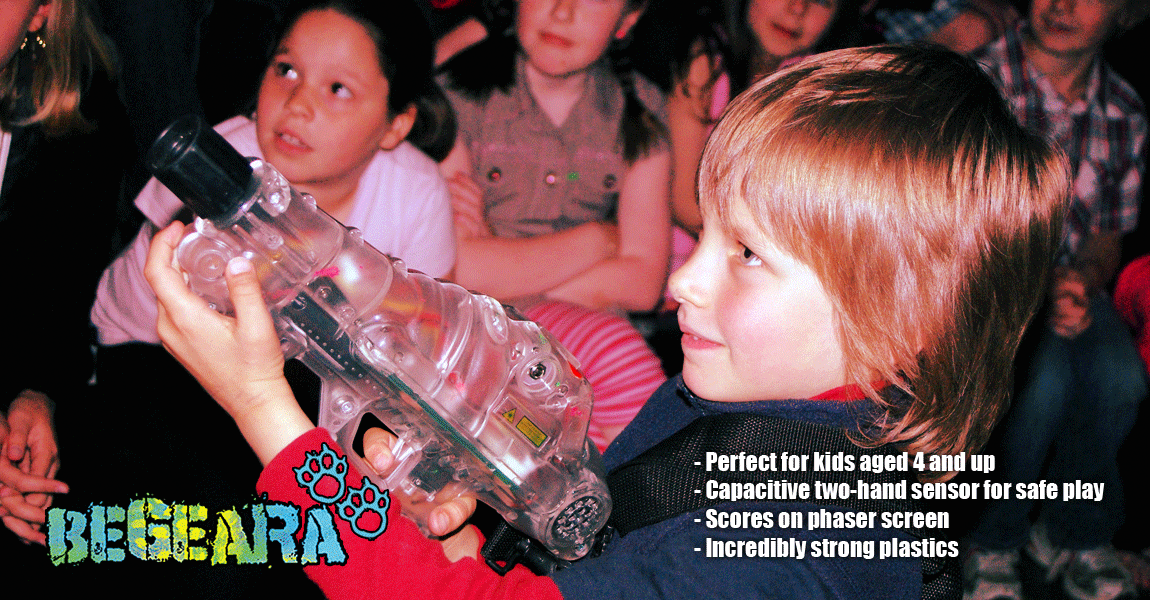 Easy kid-fun gameplay
Begeara is fast-paced, high intensity laser games without a vest. Designed with younger children in mind, everything is intuitive, safe, and easy to understand. Bright LED lights indicate red, green or blue and the phaser screen shows rank and score throughout the laser game. Players respond to vibration feedback and MP3 sound while tagging their friends with lasers!
Begeara comes preloaded with 13 awesome missions—add an additional 5 games with targets and reloads—and supports multiple full HD scoreboards. We also have more advanced special missions to extend the age group and keep older kids interested.
Up to 18 awesome missions
Team or solo gameplay
Advanced missions for older kids
Real-time score and ranks displayed on phaser
Multiple Real-time HD scoreboards
Multiple LED rolling scoreboards
Sound and light effects
Tactile vibration feedback
Birthday feature
Multiple arena functionality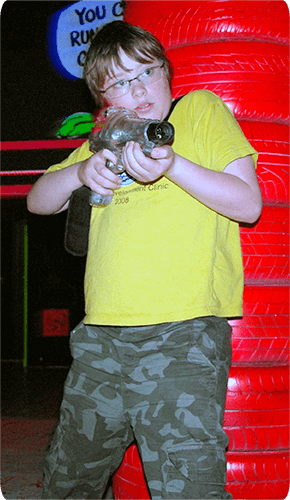 Standard Solo
Standard Team
Fast and Furious Solo
Fast and Furious Team
Solo Elimination
Team Elimination
Fast and Furious Auto Fire
Continuous Solo
Continuous Team
Birthday Solo (Special Mission)
Birthday Team (Special Mission)
Vampires (Special Missions)
Zombies (Special Missions)

Safe and rugged hardware
At the heart of any laser tag system are the phasers, and Begeara is no different – that's why our Phasers are top of the line. Built with a sturdy polycarbonate shell and protected on the barrel with a rubber tip, Begeara uses the same tough plastic as Zone's Helios laser tag equipment. Magnetic triggers increase reliability and reduce maintenance issues, and capacitive hand sensors provide reliable safe play.
Each phaser also comes equipped with a laser, twin speakers and a graphical LED screen on the back showing players up-to-date scores during and at the end of games. The clear shell allows phasers to glow vividly during play making them highly visible and attractive. A handy carry strap can be added to phasers allowing players to carry them over the shoulder and prevent dropping. Inside each phaser is an array of sensors. Tagging range is more than 20 metres, giving Begeara plenty of flexibility.
Lightweight ergonomic phaser design
Extra strong polycarbonate plastic
Magnetic trigger
Capacitive hand sensor
Super-bright LEDs
3 programmable colours
LCD screen
Extra-long battery life per charge
5 tag receivers

Easy handheld operations
The new generation of Begeara is WiFi enabled and controlled through a handy android app. Operators can quickly change missions and game parameters, as well as changing team colours and disable the hand sensor.Control Centre
Start and stop games
Select missions
Set game time
Set game pre-start time
Referee (requires IR enables android)
Start and abort individual phasers
Change team colour
Add health or power
Disable hand sensor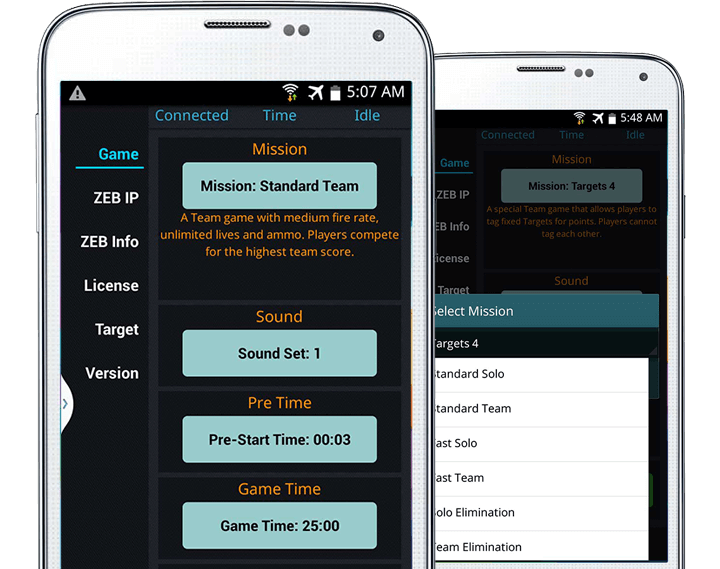 Reloads and Targets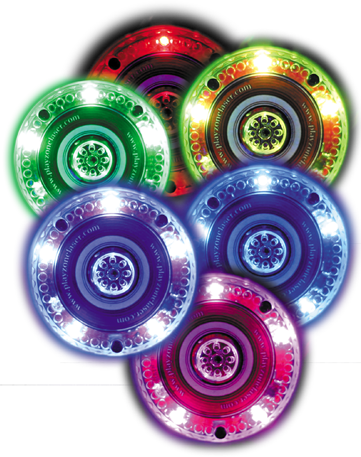 Want to get more out of your Begeara system? Add reloads and targets for expanded interactive games to keep the kids interested and coming back for more. The reload is an energiser device which you place in the play area. Players have a limited amount of tags (energy/ammo) and have to "reload" to get more.
Targets open up 4 new games for your players. Not only can players tag each other, but they can now tag, and gain points from, up to 64 targets in the play area.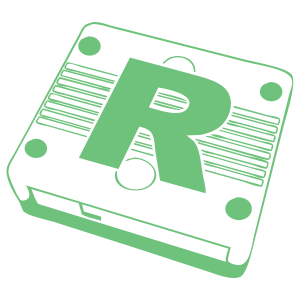 Inflatable Play
An inflatable maze that's purpose built for laser tag makes for the perfect portable arena. Simply drive to your location, lay out the arena, inflate and play. It couldn't be easier!
Zone's new inflatable maze is a sealed inflatable: you blow it up, seal it, and it stays up. There's no need for constant blower operation, and since it's generally considered outside legislation covering unsealed inflatables, there are fewer compliance costs too.