From our humble beginning in 1987, Zone Laser Tag has become the oldest and largest manufacturer and supplier of indoor laser tag systems. Known by different names, "Zone" is the one that has always stuck. Players know us as Zone 3, Laserzone, Darkzone, Megazone, Ultrazone and many more. As a company we've never forced people to take our name, instead letting our products do the talking.
It's hard for kids to imagine now, with laser tag so firmly imprinted on pop-culture; Zone equipment has featured on Castle, How I Met Your Mother, and even a Mariah Carey film clip — but Zone began when laser tag was almost unheard of, in 1987, as an entrepreneurial venture in a little known industry in a little known country.
We're proud of our history, from a small family business based out of Melbourne, designing and building products from nothing, to the premier manufacturer and supplier of indoor laser tag systems with over 1500 laser tag facilities operating today. Over the past decades, Zone has grown from an Australian-based company to a global family of distributors, operators, and players – that's something we're really proud of…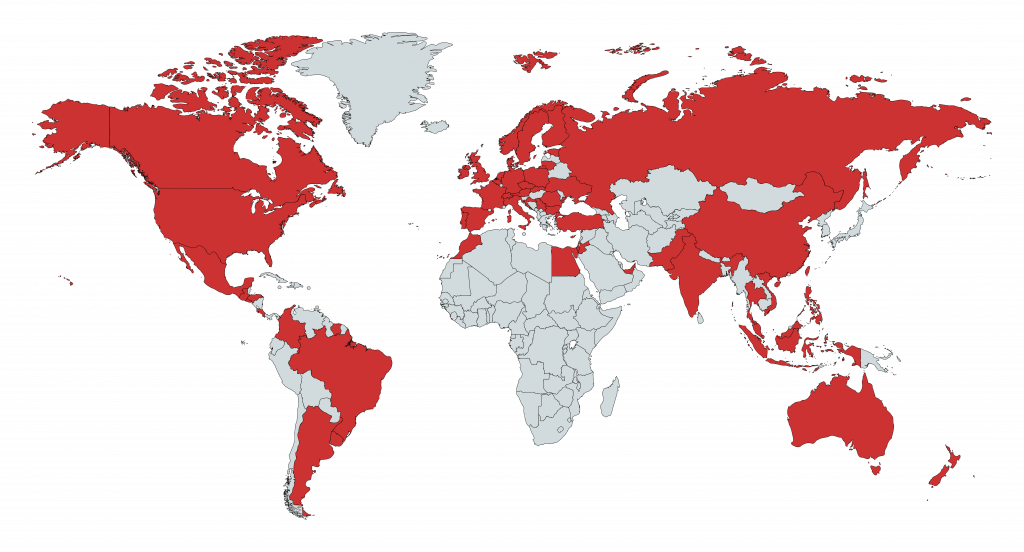 We've developed the top two grossing systems of all time: Nexus and Rift. Now, Helios has taken up the mantle from this solid foundation. Helios CE was the best-selling system in 2014 and 2015; and our premier product, Helios PRO, is the most technologically advanced and innovative commercial laser tag product on the market today.
We owe much of that success to the entrepreneurial spirit that underpins all our innovation, but we'd be nowhere without our fantastic distributors and site operators around the world who operate our products every day. And as always, to our players: the kids just playing their first game, and the ones who've been with us for twenty plus years who bring their kids in because they loved it when they were seven—we can't thank you enough! In the end, it's the players that drive us to keep going, to produce new, more exciting, and more innovative products.