Pickup Pad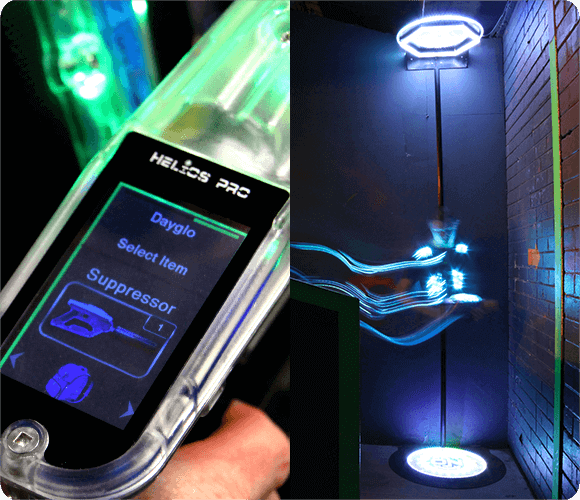 The Pickup Pad is an illuminated power pick-up platform. The Pickup Pad activates when a player steps onto the device. That player gets to choose from a list of special powers and gear. These can be added to a "backpack", which the player can access and use throughout the game. The Pickup pad is intuitive—players just get it—and it quickly becomes a key strategic hotspot. This innovative device is like none other in the industry and brings laser tag play to a whole new level
Rapid Fire
Relay Bouncer
Retaliation
Shields
Stealth
Invincibility
Mine Shield
EMP

Health Packs
Power Packs
Nuke
Suppressor
Chameleon
Sticky Bomb
Medic Packs
Gate Pass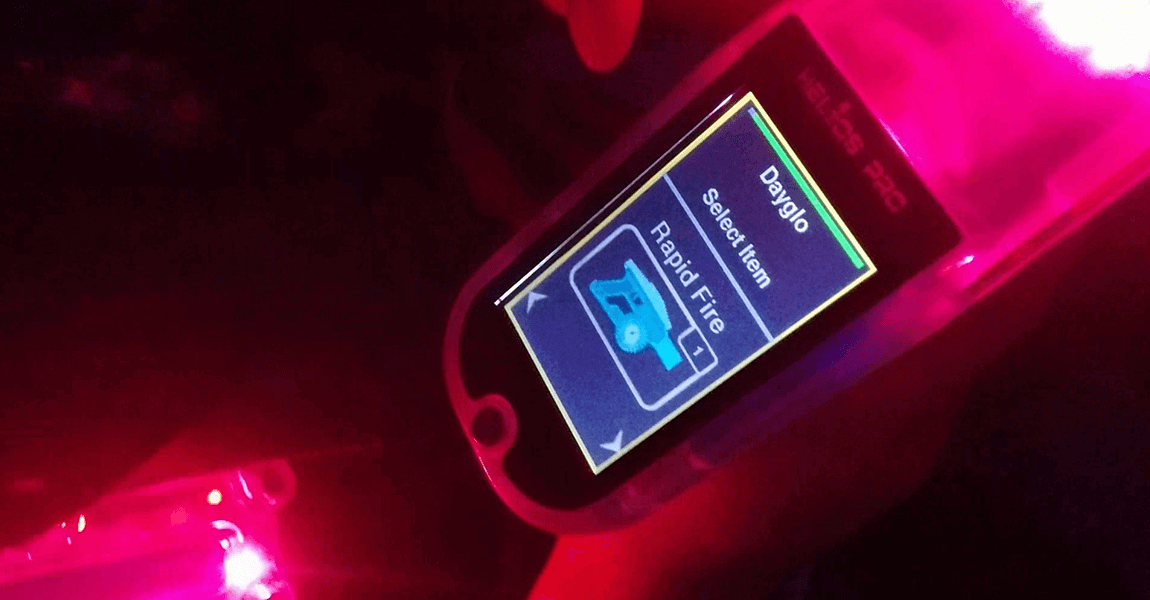 Pickup Pad Gameplay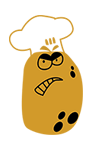 Hot Potato
Hot Potato is a hilarious game in which players access the Pickup Pad to grab the "Hot Potato". The Hot Potato is going to explode, so you need to get rid of it by tagging another player. As long as player holds the hot potato, they will lose points. When it explodes, the player who is holding it will lose points and the person who first acquired the potato will gain them.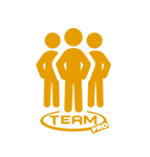 Power up Casual Games
In casual games, the Pickup Pad immediately becomes a central feature, as players vie for access to gain super powers. It's bright, brilliant and intuitive for players—they just get it. and kids will be talking about the powers-ups they scored at the Pickup Pad the entire ride home.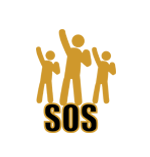 Survivor
Survivor is an intense team or solo elimination style game. Players tag as normal but must "lock-on" using Helios Pro's half-trigger pull and targeting their opponent in order to eliminate opponents. The Pickup Pads are used to collect powers unique to the Survivor game format, such as "instant Lock" or "Countermeasure".