Phasor Strike
Phasor Strike is the new approach from Zone Laser Tag: a high-end laser game systems that demands quality alongside affordability. Phasor Strike delivers a high-end gameplay experience that only Zone Laser Tag can provide.
With Phasor Strike, Zone has put our 30 years of experience into producing a genuinely affordable system, without sacrificing quality or experience! Phasor Strike is a fully scalable system, allowing you to invest earlier and start your laser tag business sooner. As your business grows, Phasor Strike can be expanded, with more features, more vests, more hardware, and more games.
With our one-year return-to-base warranty and full 'out of the box' system, you can be earning in no time at all. Just power on the PC, plug-in the batteries and away you go.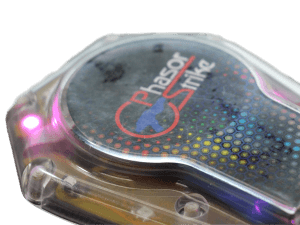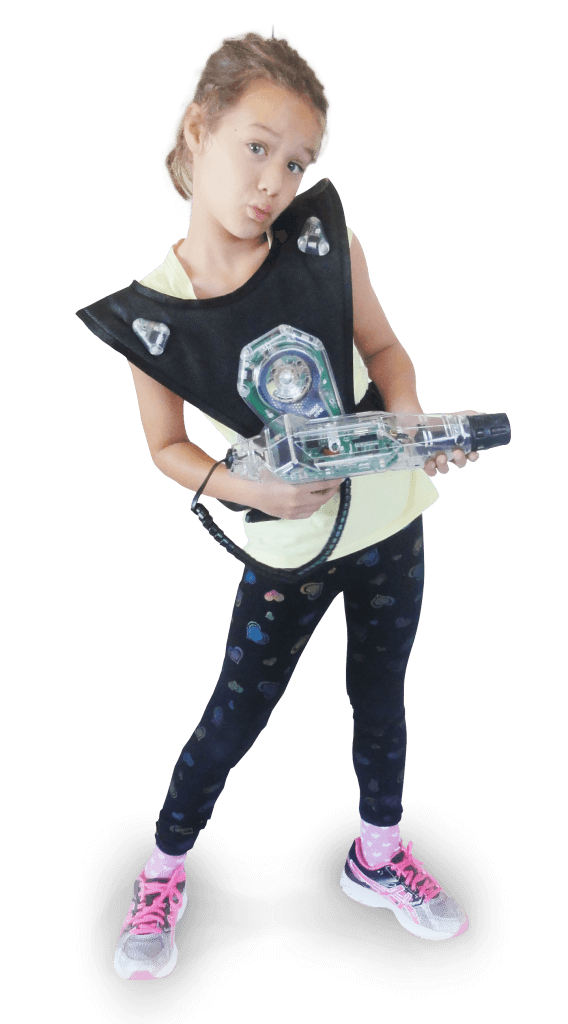 Phasor Strike is a feat of design, packing so many features in such an affordable product.Deliver your customers the experience that will keep them coming back again and again.That's the Zone Laser Tag promise.
Comfort and durability
Phasor Strike is rugged yet comfortable – the perfect system for excited customers.
Super lightweight vest
Durable hardware
Low profile plastics
Magnetic triggers
Capacitive two-hand sensor
Protectively-housed electronics
All-day battery life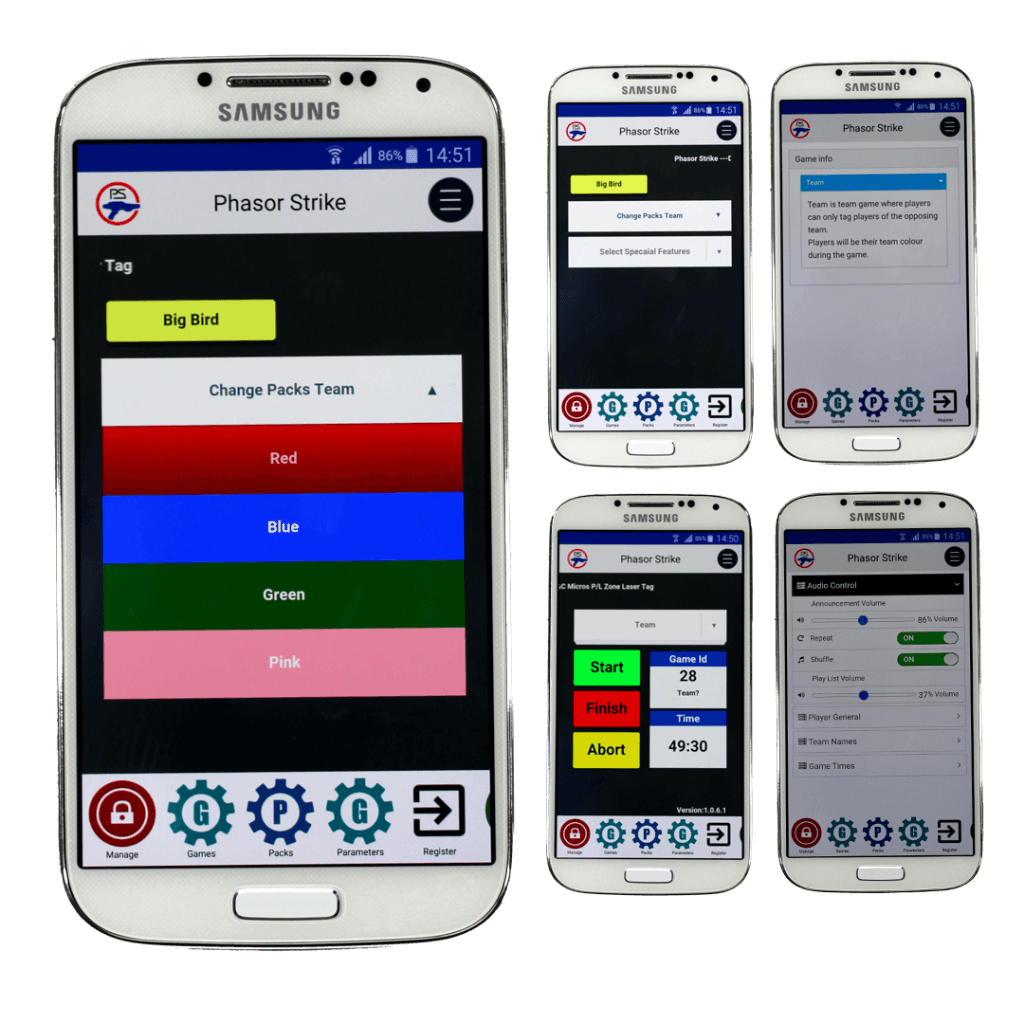 Simple operations
Phasor Strike is designed to be plug-and-play, with operations so simple
the games practically run themselves.
Black box control
One push game start
Web interface for settings
Reliable 5G WiFi connections
Smart phone operation

Phasor Strike
Phasor Strike offers two distinct styles for different applications. Phasor Strike Classic sports the timeless sci-fi feel Zone Laser Tag is famous for, with a tried and true phaser design. The polypropylene mesh vest is lightweight and comfortable. Best suited for FECs and operations focused on a younger demographic.
Phasor Strike Tactical
Phasor Strike Tactical is the same advanced technology, encased in a more tactical aesthetic. A slightly larger camouflage vest with a more militaristic style phaser offers a different play experience. Best suited for stand-alone operations focusing on all age levels.