The Zone Laser Tag World Championships officially begins tomorrow at Neocenter Belfort, France (19-08-2017 9am UTC+1). Teams from across the globe have been training for years for a chance at the ultimate laser tag glory!
For the first time, the world's laser tag game is being streamed live with host commentator Dot (USA) and a rotating panel of players. www.twitch.tv/zoneworlds  (starting 9am UTC +1)
Official website: http://worlds.neo-center.fr/
https://www.youtube.com/channel/UCxyjT0ZkSzIr8ZIIK6u8ouA
https://twitter.com/zoneworlds
https://www.instagram.com/zoneworlds/
Snapchat: zoneworlds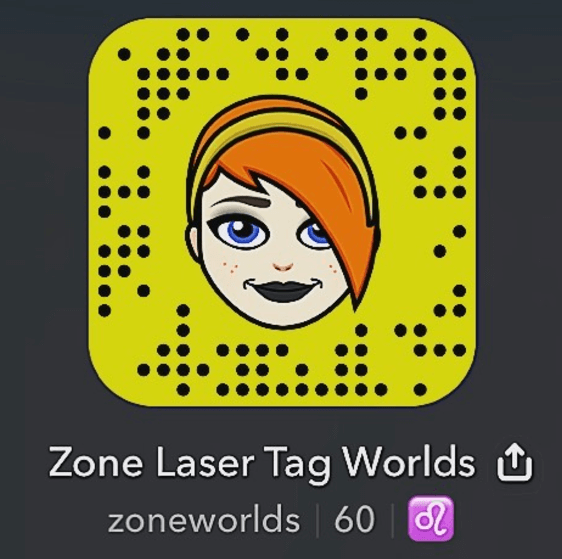 See how laser tag is played on the world stage. See what can be done with our equipment. See the community of players, operators, distributors and manufacturer come together to make this the largest and most exciting world competition. Zone Laser Tag (PnC) proudly supports the Zone Laser Tag World Championships and (not very) secretly hopes that the Australian team gets over the line.
__
Jamie Holmes
Marketing Manager – Zone Laser Tag
jamie.h@zoneempire.com