Helios PRO is more than outstanding design; it's an evolution in concept, bristling with innovation after innovation never seen before in the laser tag industry—all Zone exclusive! 
Laser games with Helios PRO are vibrant and exhilarating, a thrilling experience for all ages. No other laser tag company provides the quality, features and the excitement that Helios Pro brings to laser tag gaming.
Helios PRO is not just a laser tag system; it's an all-encompassing laser game operational platform designed by today's leading laser tag company. 
Perfect for the buyer that needs only the best.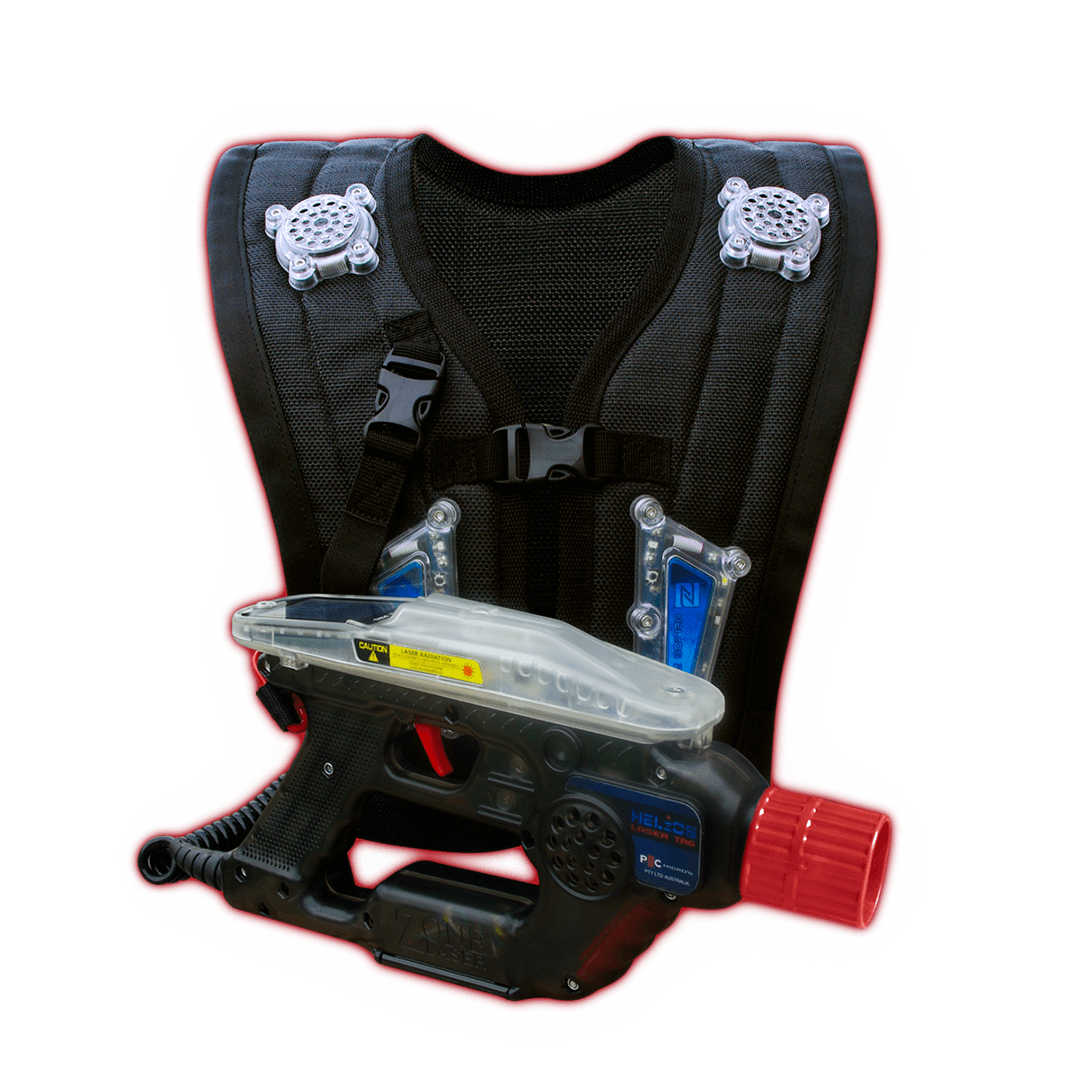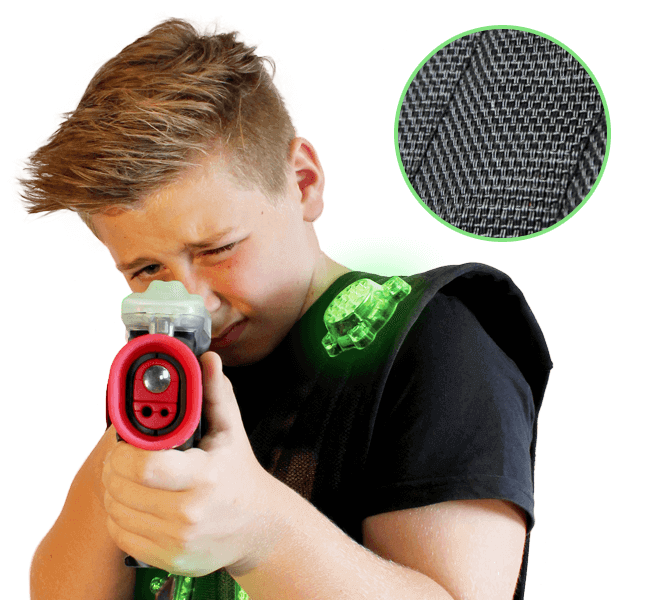 Controlled, from the O-Zone control system, Helios PRO comes with a full Suite of Zone Games, with more than 30 games, as well as amazing features such as; birthday mode, and the ability to create new games.
O-Zone allows you to run you site from any Wi-Fi device, remotely see status of vests, batteries and more. As well as change any of your system options, enable and disable bonus features like power ups and more