Zone's Helios2 is a high-end, competitively priced laser tag system with all the hallmarks of Zone: accuracy, comfort, reliability and ease of use. We have consistently raised the bar of innovation and exploration, pushing the industry to keep up.
With Helios2, we have changed the game entirely with a fully dynamic scaling laser tag system. A system that grows with the needs of your business. No longer do you pay for the extras you don't need and won't use. Add features, games, and peripherals whenever you want, guaranteeing your customers keep coming back! 
Helios2 is bristling with new features, to add to the fun, a brand new fully-flexible design and purchase model to the industry, with the first truly plug-and-play software and hardware 'scalable' system.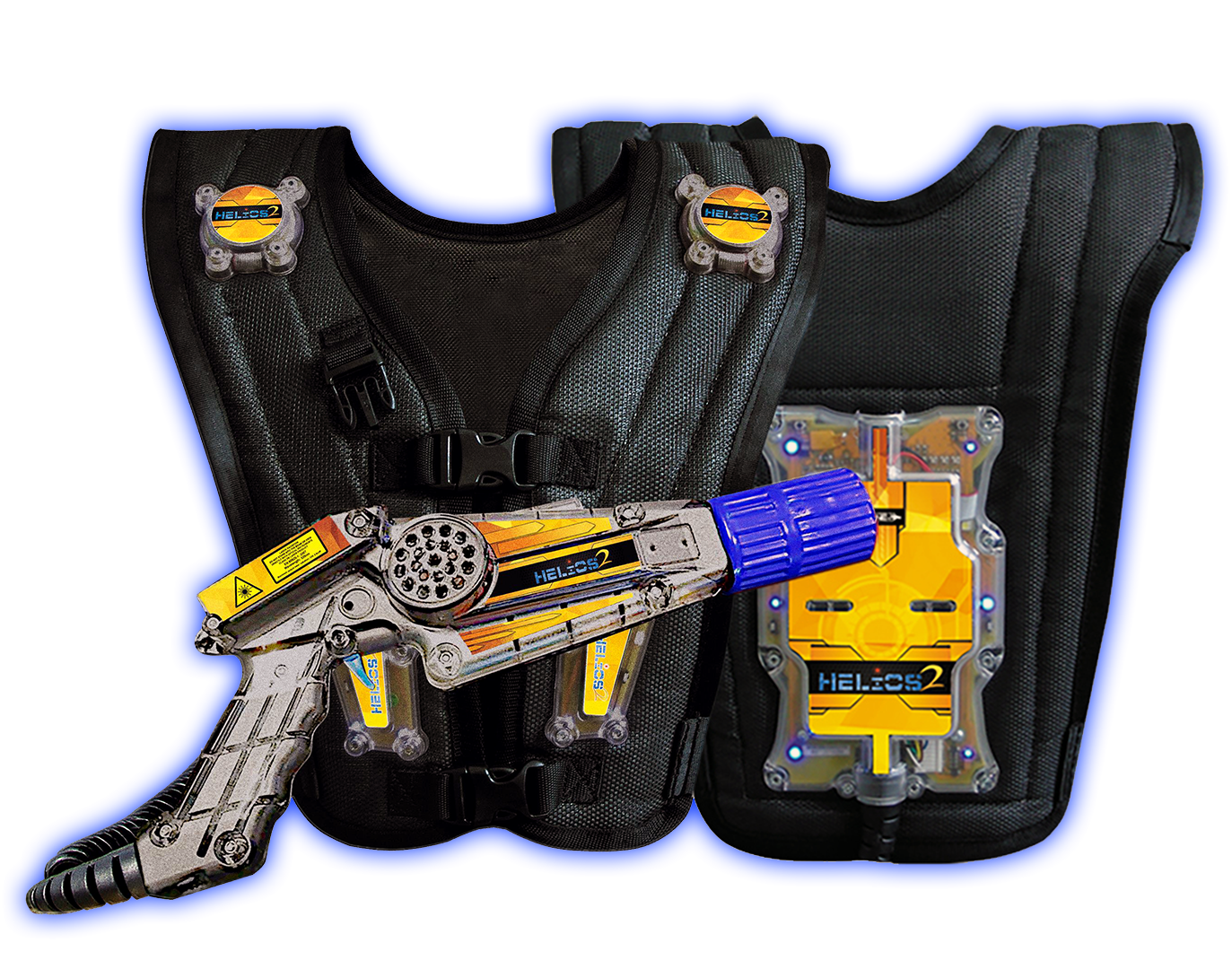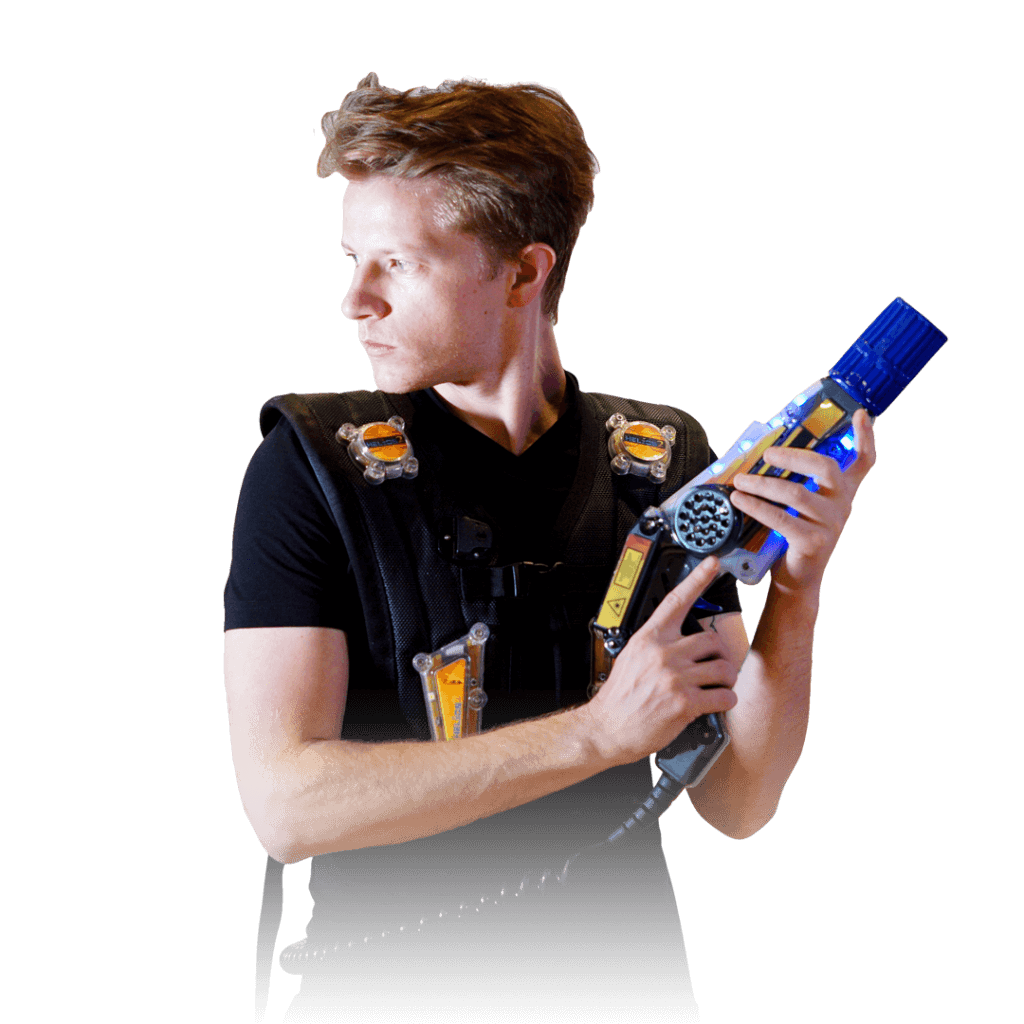 Controlled, from the O-Zone control system, Helios2 comes with 8 Zone Games, in it's starting package, and the ability to scale up to more than 50, add new phaser features, advanced reporting, printing, maintenance and more with Helios 2's scaling upgrades. 
O-Zone allows you to run you site from any Wi-Fi device, remotely see status of vests, batteries and more. As well as change any of your system options, enable and disable bonus features like power ups and more. Controlling laser tag has never been so easy.