The world's most extensive list of games
Zone Laser Tag is the leader in laser tag games. Not only do we have a fantastic format editor in which operators can combine elements and modify parameters to generate their own games, but we also have the largest catalogue of unique laser tag game formats. Most players' initial experience with laser tag is a standard team or solo game—and for many customers that's more than enough fun. But ever-increasing catalogue of exciting Helios game formats is part of the reason players return to Zone sites again and again.
There are currently 54 unique game formats—and that number is increasing every few months. From chaotic fun to role playing games, Zone laser tag formats have something for everyone.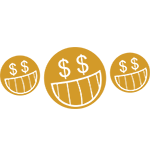 Greed
Greed Team or Greed Solo is a hilariously fun game that tests just how greedy players can be. As you tag opponents, you accrue points—the more tags in a row, them more points you'll gain for each tag. But here's the catch: those points don't show up on your score until you deposit them by holding down the deposit button on the Helios Pro phasor screen. And if you get tagged before you do, you lose them all.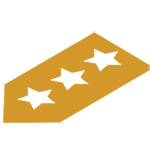 Colour Ranked Solo
Colour Ranked Solo is a solo game where players' vests change colour in real time to reflect player ranking. The ranking is based on the colour spectrum: red vests are ranked highest; purple vests the lowest.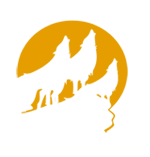 Midnight Madness Teams
Midnight Madness is a game of stealth and cunning. It is based off the Standard Team game, but all vest lights are turned off. This game is great for team building and communication exercises. Turn friendly fire on and let the Madness begin.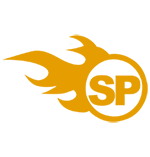 Solo Powerball Frenzy
A solo game where all players are trying to get the most points by tagging as many opponents as they can. The Powerball is randomly assigned to a player at the start, awarding them quadruple points whenever they tag. But as soon as the player with the Powerball is tagged, they lose it and the tagger gains it. The vest has a unique light pattern to indicate the player with the Powerball.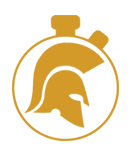 Time Warrior Solo
Time Warrior is not a point's based game. It's an elimination style game in which players have a set amount of time and can only gain more by tagging other players! When a player runs out of time they will be eliminated and given a score based on the amount of time they survived for.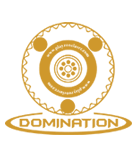 Target Domination
Target Domination is a game where a team gains points for each target they control. It is the most fun you can have with targets, period. Imagine 60 targets in an arena with players fighting for control over them all!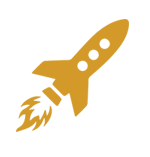 Starbase Troopers
Starbase Troopers is an exciting team Role Playing Game (RPG). A Medic and Commander are assigned to each team, and Troopers make up the remainder of players. Troopers have limited health and power and must see their Medic or Commander to replenish. The Medic and Commander have limited health, but cannot be tagged until that team's base is deactivated.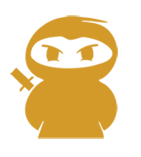 Assassins
Assassins is a solo game in which players can access a Gamestation and accept a missions to "assassinate" another player, randomly assigned by the system. Players score as normal but will gain huge points for completing a mission.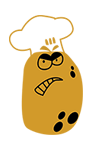 Hot Potato
Hot Potato is a hilarious game in which players access the Pickup Pad to grab the "Hot Potato". The Hot Potato is going to explode, so you need to get rid of it by tagging another player. As long as player holds the hot potato, they will lose points. When it explodes, the player who is holding it will lose points and the person who first acquired the potato will gain them.

Where is the competition?
How does Zone stack up against the competition? Other laser tag systems tout their amazing game formats, and no doubt some of them are fun. But none of the competition even comes close to amount of unique formats of Helios laser tag.
Helios Pro
has a whopping 54 game formats, more than double some of the competition and well ahead of the rest. Even our midrange Helios CE competes with 22 formats! Moreover, we release new games all the time. Just in the past few months we've added three new game formats to our line-up.
| | | | |
| --- | --- | --- | --- |
| Helios Pro | Laserforce | DeltaStrike | LaserBlast |
| 54 and counting! | Not even listed | 26 | 20 |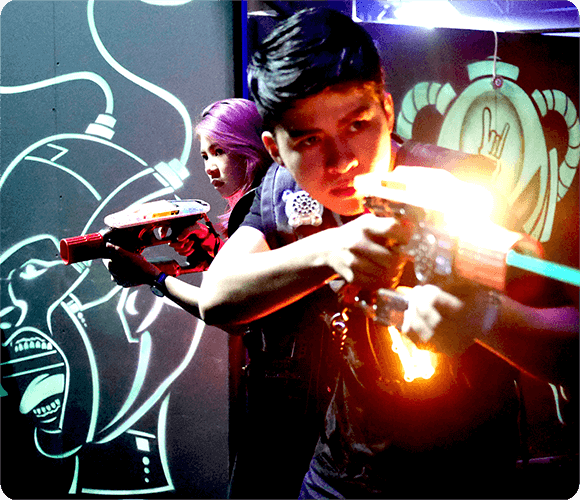 Customisable format editor enables endless entertainment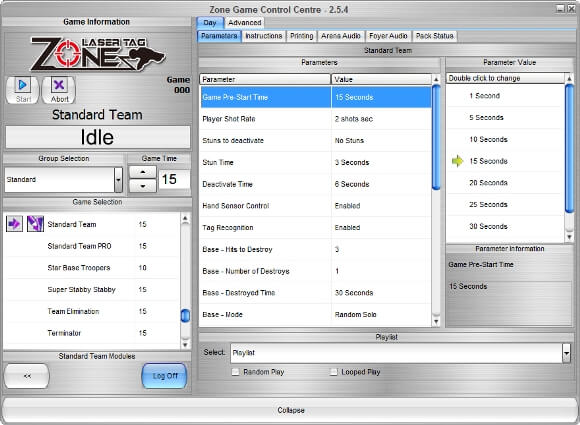 Some of our best game formats are built out of customer creations! Zone's extensive list of games are amazingly editable. Just select a format, create a copy and adjust it however you like. Create formats that literally no one else has played before—what a great way to market to your existing customers to keep them returning!
Scoring parameters
2 hand mode
Deactivation time
# Stuns to to deactivate
Stun time
Firing rate
Limited Power/Health
Base mode
Base hits to destroy
Reloads
Many more