Are you ready to start making money?

The entertainment business can make for quite a lucrative (and fun) career. When considering activities for children, families, and adventurous adults, a laser tag business can be a great fit for all types of clients. Be it birthday party celebrations, team building exercises for various groups, or indoor activities for children when it's pouring down, a laser tag facility can offer excitement and challenges.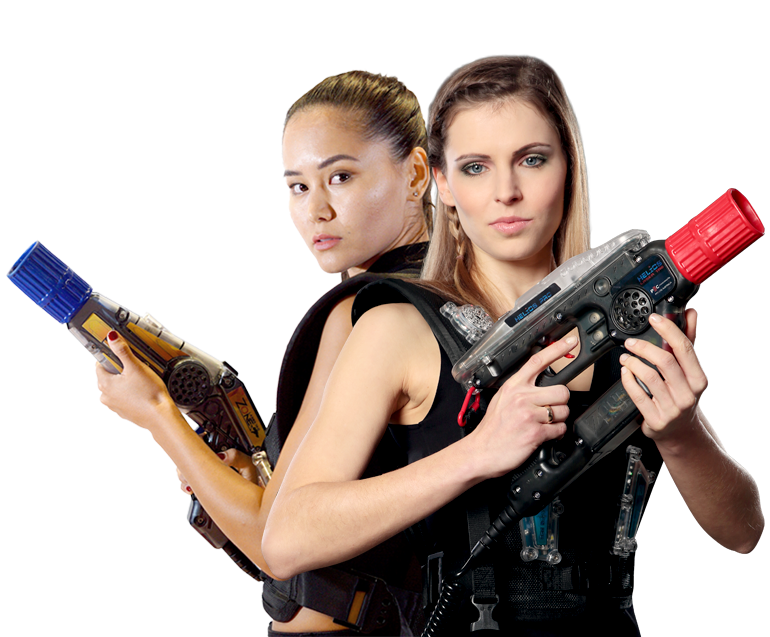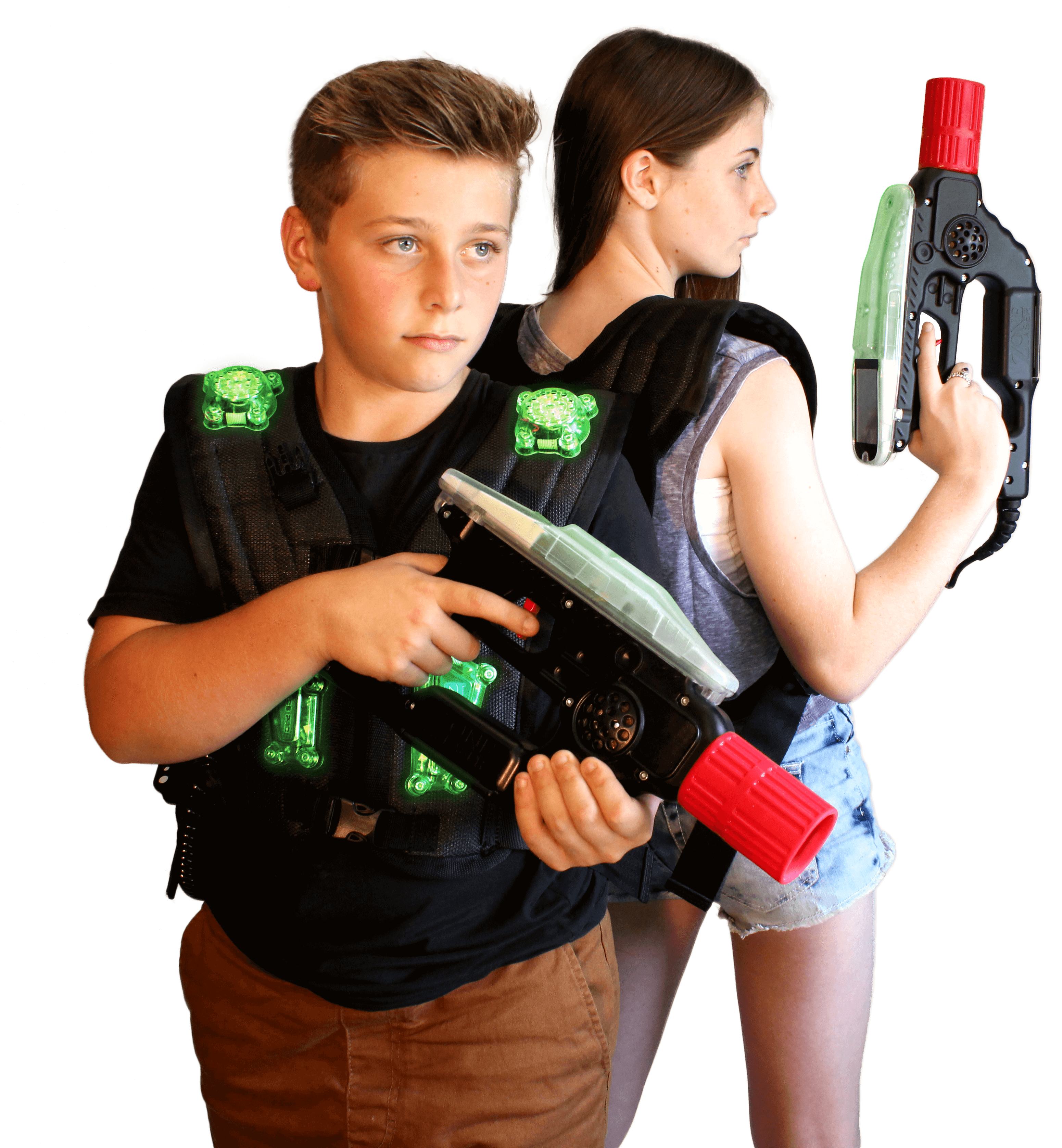 Who is this business right for?
Those who are intrigued by technology, entertaining, and interacting with many different people will thrive with a laser tag business. If you enjoy a high energy work environment, a laser tag operation might be perfect. For many, the idea of owning and operating a laser tag business has been a longstanding dream and, with the proper preparation, this dream can become a profitable reality.
What is the target market?
Individuals of every age group enjoy laser tag and your core demographic will depend on your market, and your marketing. Younger players in most markets will make up your biggest source of income but with great arena design and a sound marketing strategy, your business will attract young adults and adults as well.
Your adult players are there to challenge their co-workers, enjoy an evening out with friends, or compete against others who take the game more seriously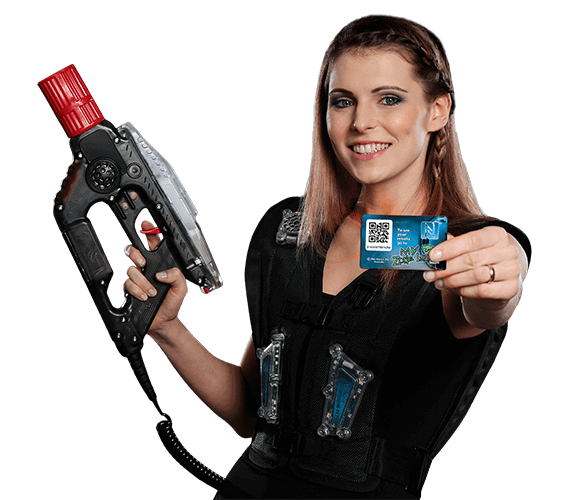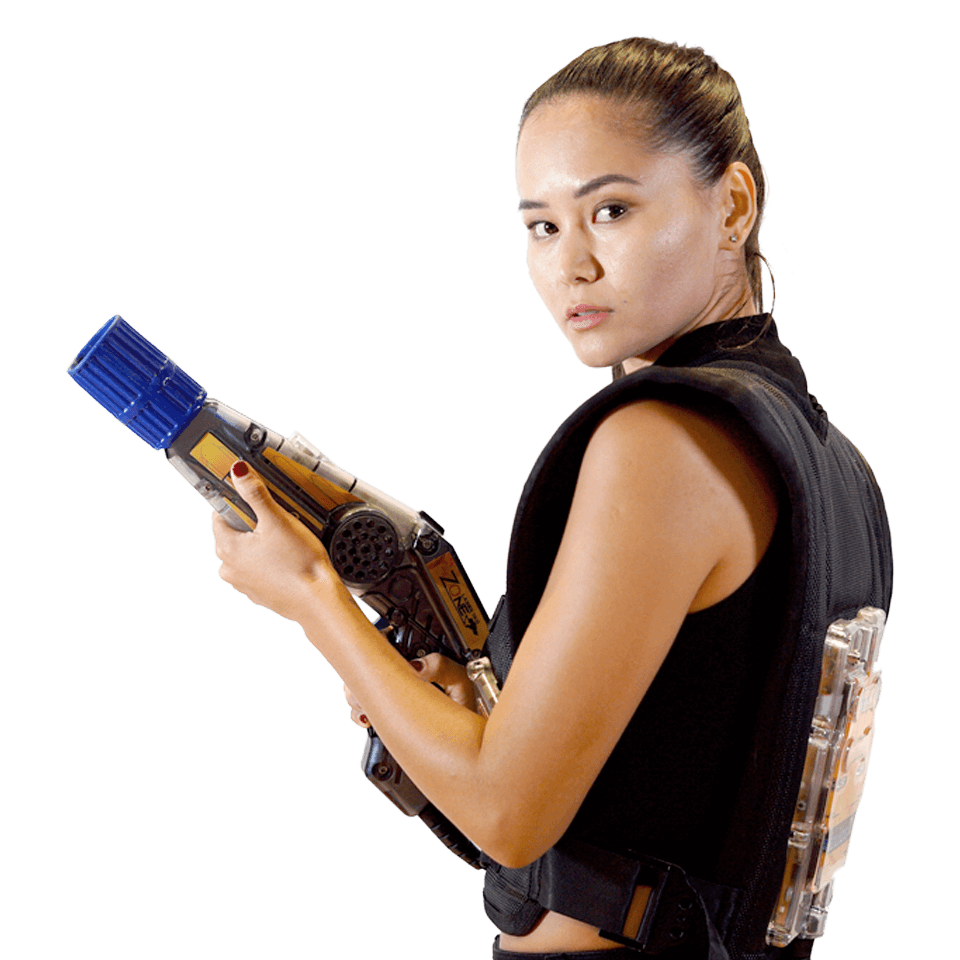 What are some insider tips for jump starting a laser tag business?
We've got more advice than we could ever share, but if we had to pick a 'top five':
never underestimate the importance your equipment –players notice the difference in 'feel' and experience

before investing in equipment, research the manufacturer – you want high-quality kit from a high-quality provider

the look and overall design of your facility, particularly the arena itself, is critical – let us help you design and build it

design your arena to your available space – assume you need 16 square metres per player (hint: go multi-level!)

satisfy your customers – they don't want to play the same game again and again… Spice it up with heaps of game options