Producing outstanding entertainment solutions for your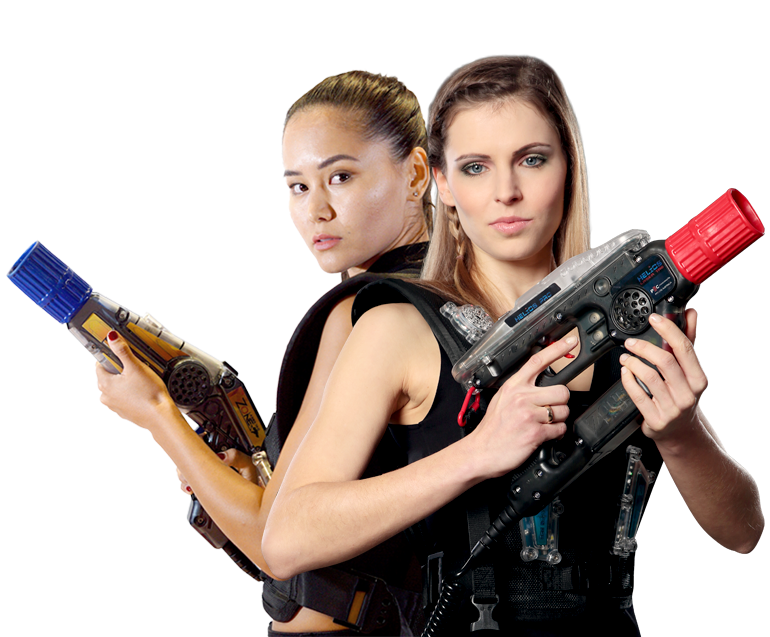 Nearly 50% of all laser tag attractions built each year select Zone Laser Tag. Together with our award-winning Turn-Key Virtual Reality System, "Hologate", and many other great entertainment options, Zone is the best choice for your future in family entertainment.
So, why are so many locations selecting Zone Laser Tag? Because we understand that if you're not pulling triggers, you're not counting cash. We design products that are robust, lightweight, and fun to play for all ages. 

Zone Laser Tag is a family-owned company founded in Australia 31 years ago. We have since grown to become a global entertainment network, providing local sales and around-the-clock support to keep our more than 900 leisure centers pumping.

Zone has been proud, to have consecutively had the 3 best selling systems in the world, with each release of a new line, eventually outselling it's proud predecessor. Rift, Nexus, and now Helios.