Notice
Zone Laser Tag is currently updating our website, with the addition of a whole lot of exciting new features, and options. During this time, some links may not work, and references to pages not yet online may be on sites. We apologize for any inconveniences this causes, if you have any queries that are not currently answered on our site, please contact us directly and we will be happy to help!
Nexus and Rift, the two highest grossing laser tag systems worldwide, have given way to Helios. 
Helios PRO is simply the most advanced and most exciting laser tag system there is. 
Large touch screen interface, our patented FAT ONE super-bright green laser, photo recognition of player tags—just a few of the amazing feature of Helios PRO. 
Helios 2, is the only full scaling laser tag system on the market, choose the features you want and make it your own. Start our with a basic system, and keep adding more features when you need them.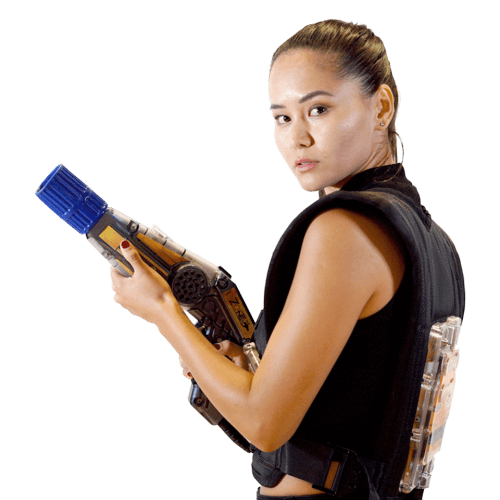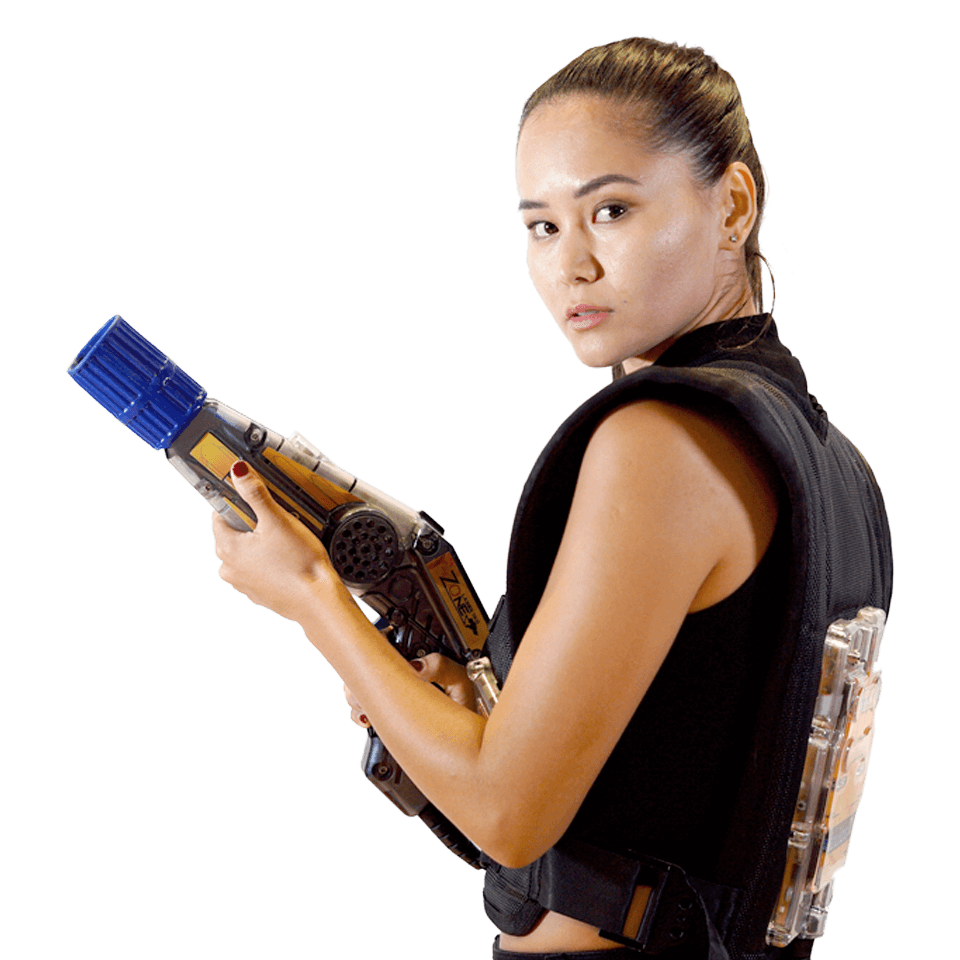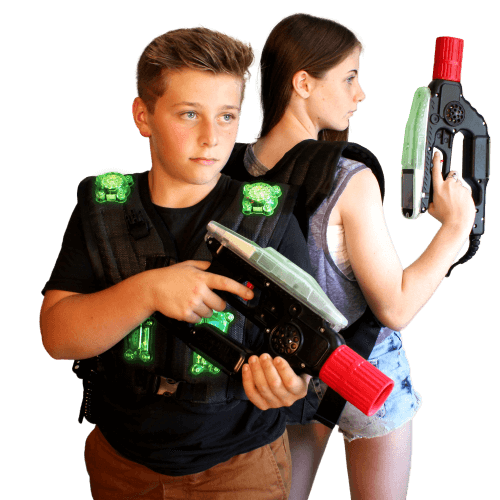 2018 was been a busy year for Zone, filled with the opening of more than 50 new centres, conferences, tournaments, office openings and the release of a number of exciting new products.

So far in 2019, 19 sets of Zone gear have been sold, including one of 110 vests! Bringing the total number of Zone sites currently open around the world to 930 and confirming the company's status as world leader in laser tag. With more sites than our two largest competitors combined.

Stay tuned to the latest updates, guides and releases, and sign up for our newsletter!